A structured student-engagement programme to intentionally inculcate values in the young, encouraging them to put values in practice.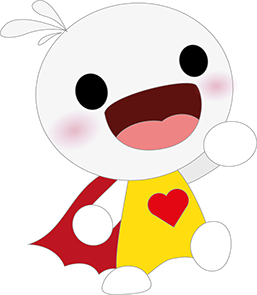 DOWNLOAD YOUR FREE VIP E-BOOKS TODAY!
The storybooks are available in all 4 languages.
Our values form our moral compass which guides our decision-making process.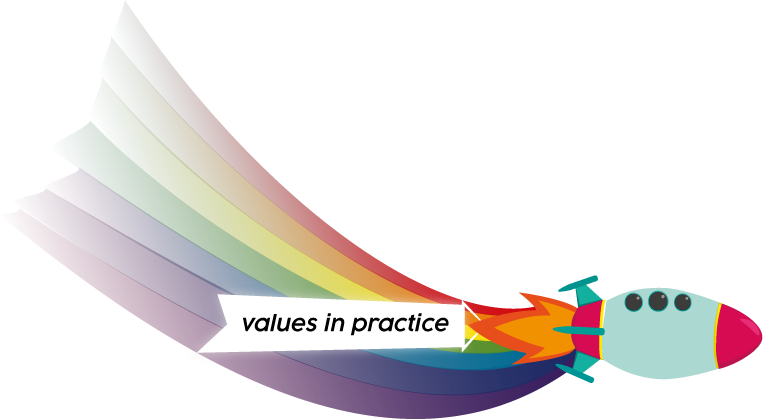 VIP ACTIVITY BOOKS
The VIP activity books are linked to the VIP storybooks. Each activity book helps our young to develop a deeper appreciation and understanding of each value. There are three key value-statements for each value. Pupils also observe each value through school events. There is also a "what-if" scenario for pupils to reflect critically on each value.
Collect all 10 VIP BADGES today!
Record in the VIP activity books how you have demonstrated each value at home, in school and the community and exchange for your badges!