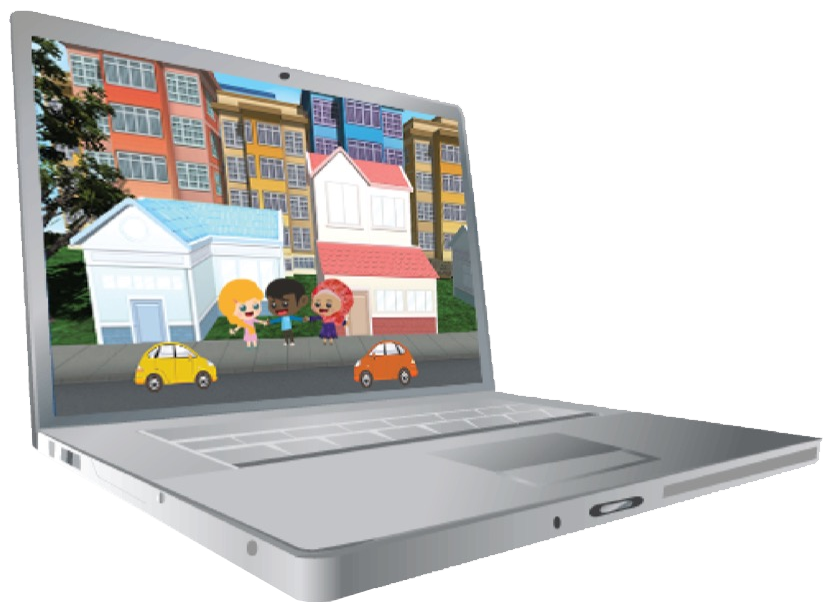 We use combined use of computer hardware, software and educational theory to facilitate practice in values through online learning. We are focused on creating educational technology to create EdTech Innovations to make it essential and assisting with eLearning for primary school students. The Values in Practice (VIP) app provides a series of storybooks for individuals to better understand and appreciate core values such as Care and Gratitude.
These e-books are also available in English, Mandarin, Malay and Tamil, allowing individuals to read the stories in their Mother Tongue languages.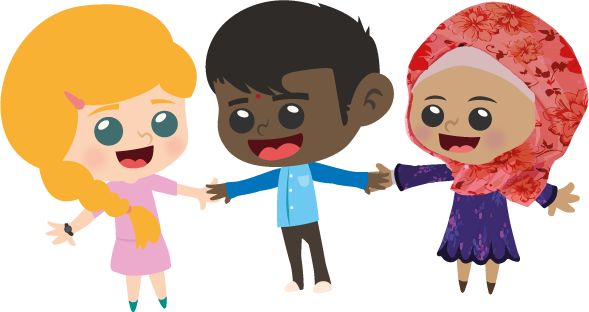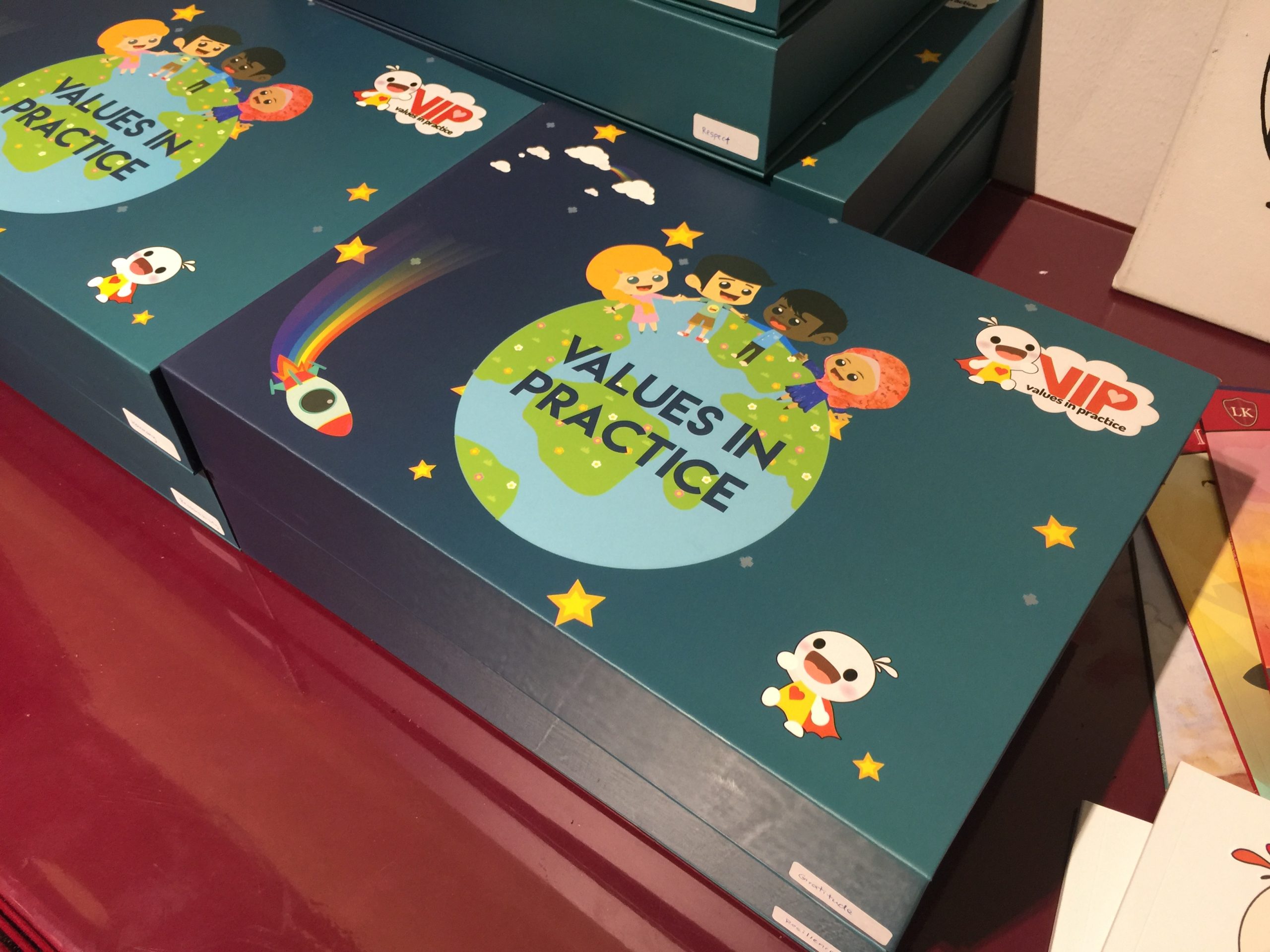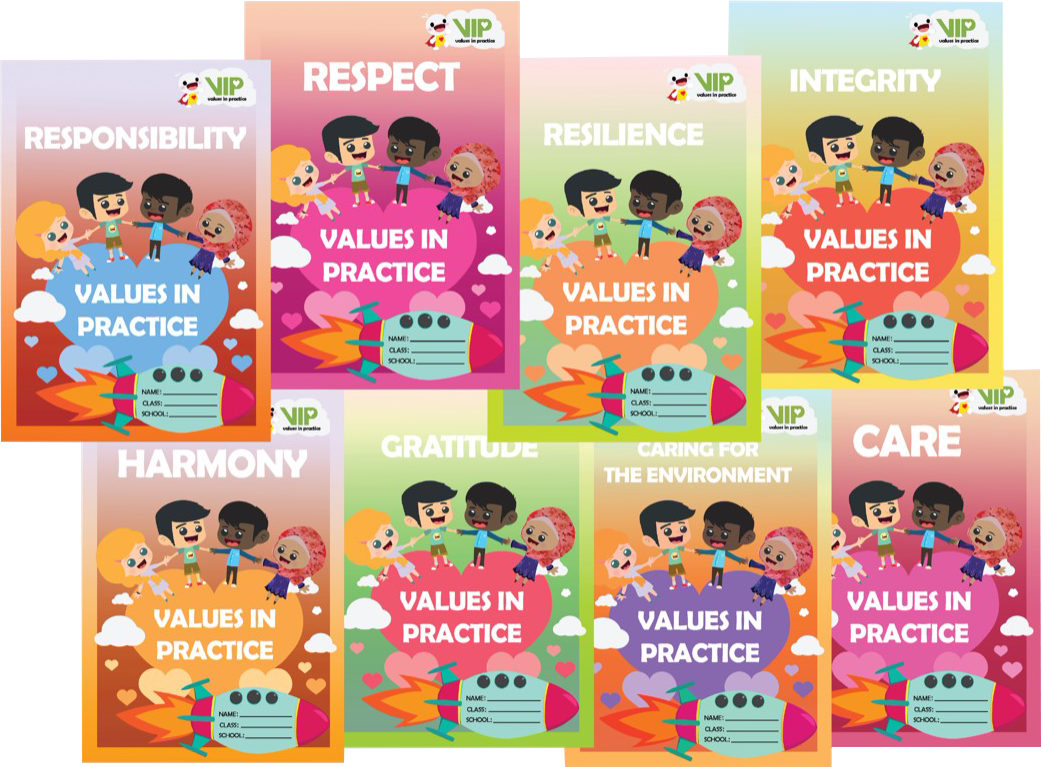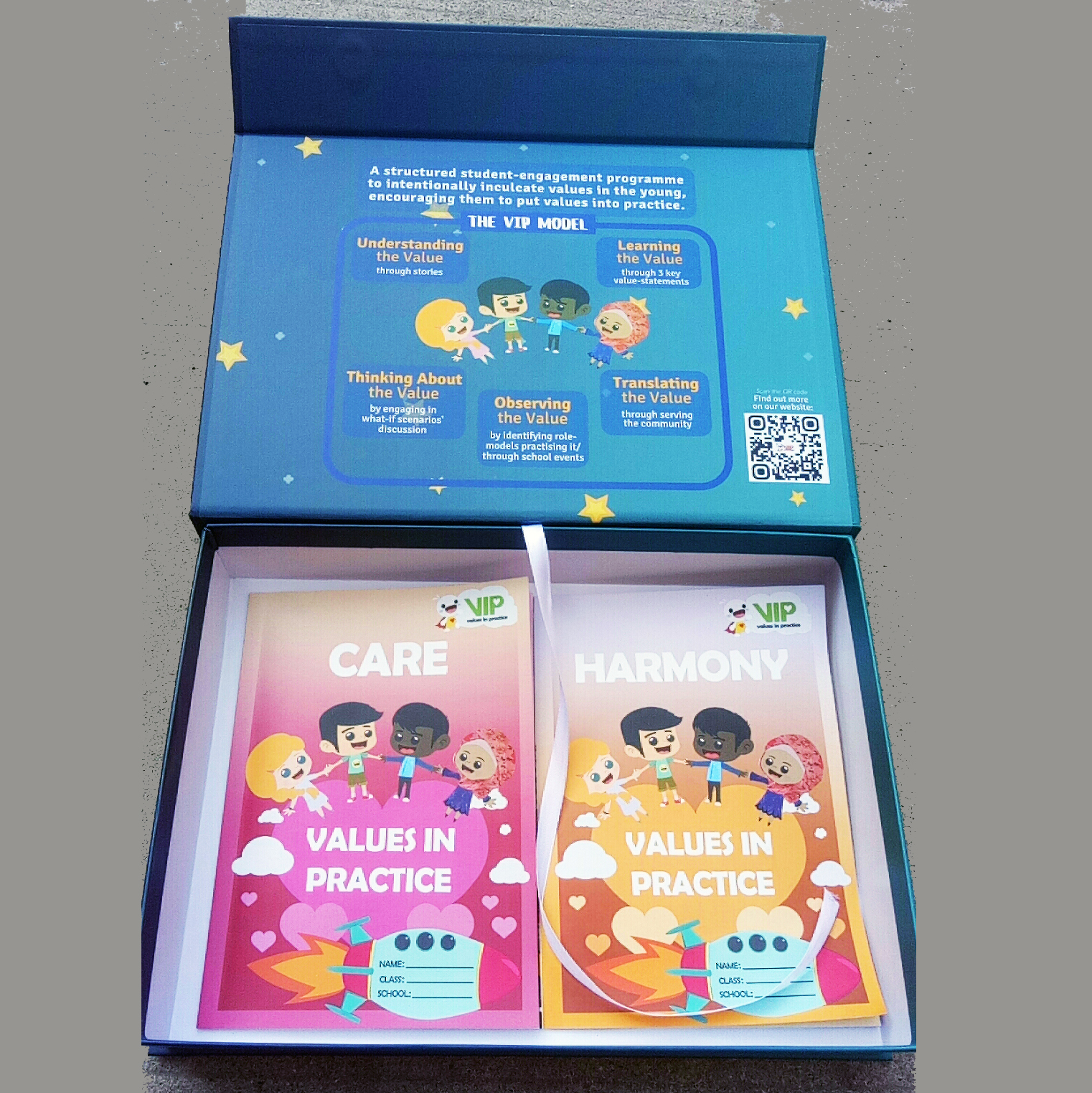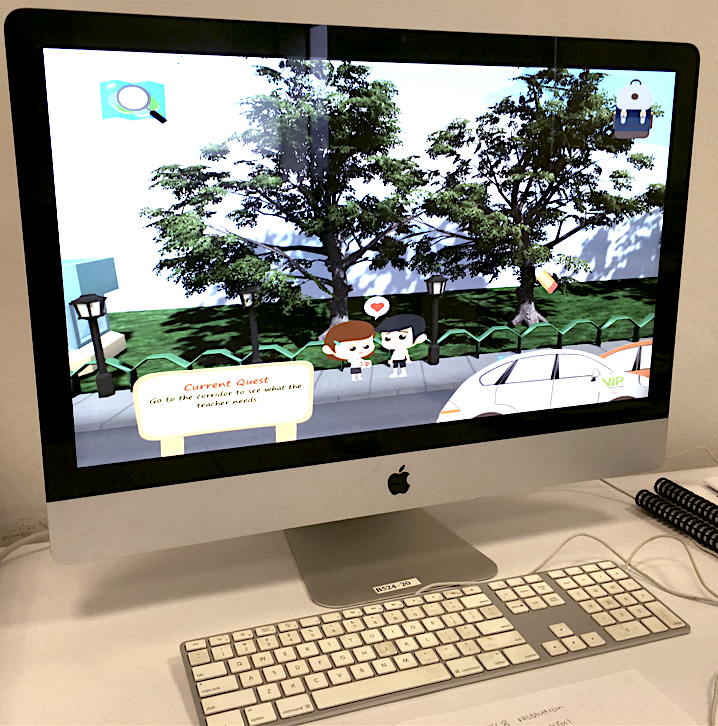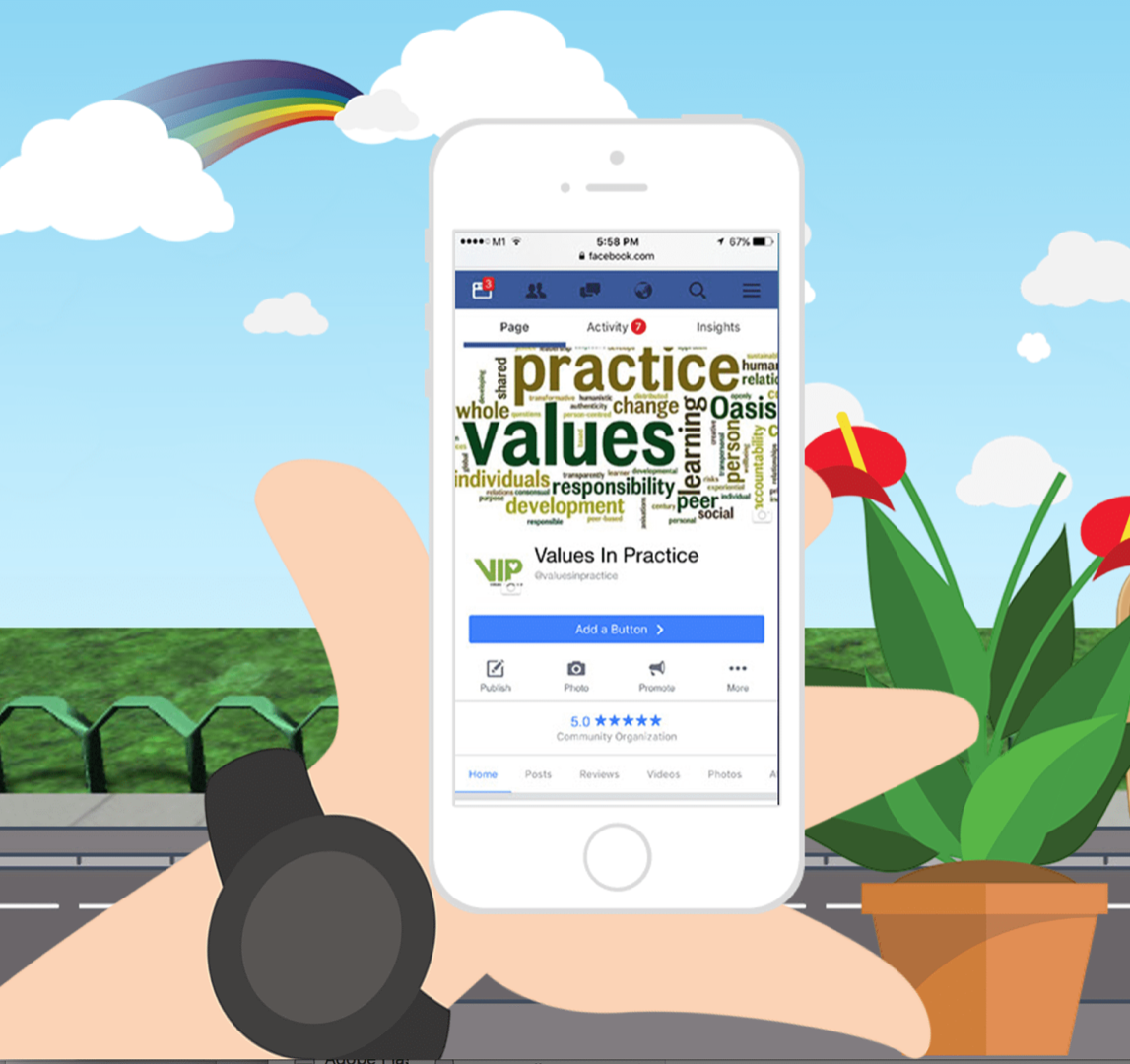 "Love it that there are 8 different stories in 4 languages. The illustrations are super cute and the characters are endearing. Highly recommend !"
"Giving this app 5 stars rating Its an app which allows students to discover the importance of values."
"This application has helped the students greatly and implement values into practice. Enriching the students' minds and creating a positive impact."
"Values in practice is cultivating kids and students in a good manner and educating them in the early stages matter for their growth."